About Us
Except the best accommodation and exceptional food that we offer, during the winter times we are offering another superb activity, for those who love to see the National Park during the high snow, and feel the best of it in extreme conditions and skiing and snowboard on wide open terrains, terrain that no one has skied before.
SF FreeRide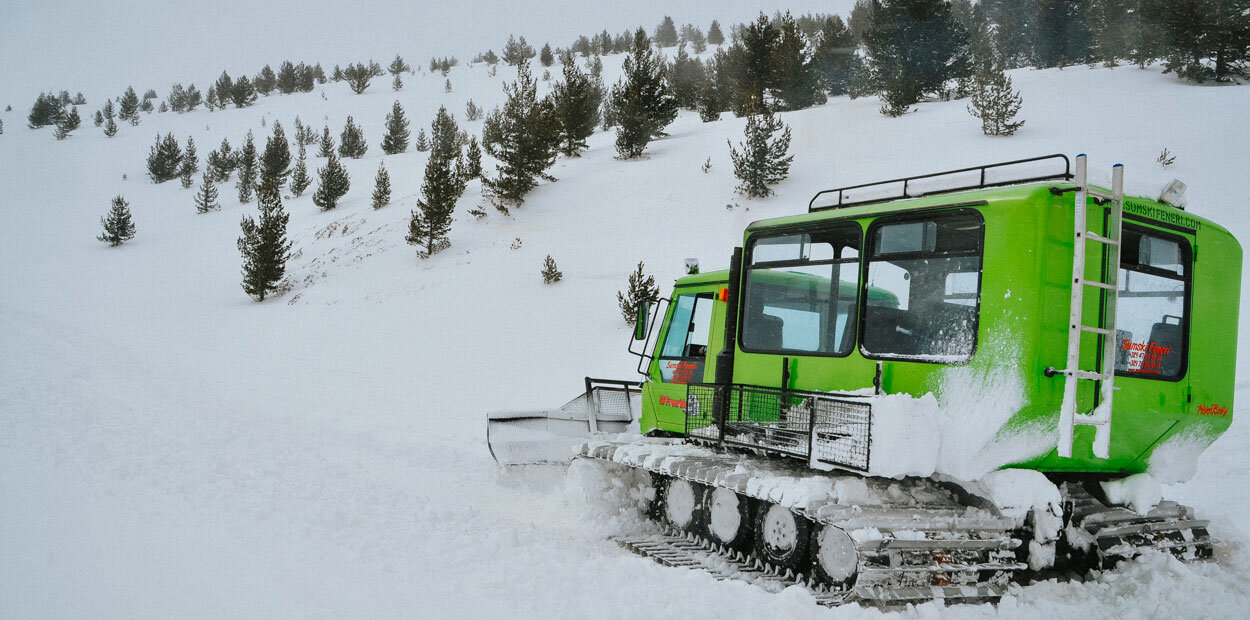 SF Freeride is a snow-cat operation that will give you a perfect adventure of backcountry skiing and snowboarding on the Baba Mountain and National Park Pelister. Our specially designed snowcat with passenger cabin will take you to the mountain peak called Pelister up to 2610 m from where you can choose your path through the deep snow. We have transceivers and showells, ABS, backpacks are not included. We have 2 guides, one lead guide and one tail guide. They are fully equipped and take care of the safety of the group all the time.
OUR CREW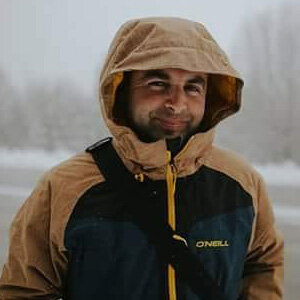 Koce Musulanov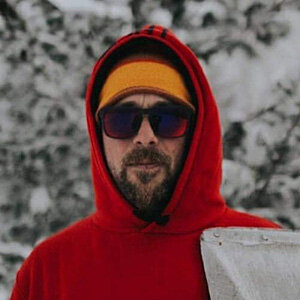 Jove Ristevski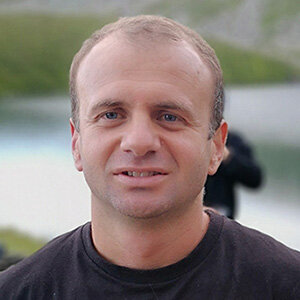 Aleksandar Bavcandzijovski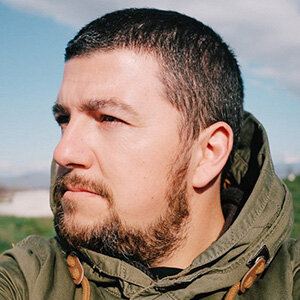 Aleksandar Bunevski

Photographer
ENJOY OUR PHOTOS & VIDEOS
WHAT OUR CUSTOMERS THINK ABOUT US

Everything was great. The hotel is located in a scenic area, within walking distance from hiking trails and easy taxi ride to both ski resort and Bitola town. We are pleased to recommend this place in every way.

Excellent friendly and professional staff, clean and comfortable rooms. Beautiful terrace, a lot of greens and flowers. Very acceptable prices. Excellent restaurant. Very nice view of the Pelister-National-Park. I would strongly recommend it.

We had a really nice time. Great tour. Very kindly guides. My day was so excellent. The view of Pelister-National-Park is perfect. Very friendly and professional staff. I recommend to all of you to join all the next tours.
OUR PARTNERS